Full-service art consulting firm dedicated to acquiring, building, and curating exceptional contemporary art for both new and seasoned private art collectors, corporations, commercial residences, the hospitality sector, universities, hospitals, small business, and public spaces.
Our art advisory team is made up of experienced art professionals who are able to assist in every aspect of collecting and curating with the utmost confidentiality and discretion. We excel at helping to guide clients through all aspects of Art Collection Management – from design and curation, to framing, shipping, and installation.
Excellence in customer service is our highest priority. We work efficiently, with full transparency, connecting clients with unique pieces of art to fit the needs of any budget. In addition to art consulting, we specialize in private and corporate commissions (let us help you tell your personal or corporate brand story through a one of a kind piece of art), and valuations and appraisals.
Morton Contemporary Art Advisors also confidentially facilitates the sale of single artworks or entire collections for individuals, estates, and institutions. Direct purchases and consignments, as well as helping to oversee donations to museums and other institutions are among the many ways we can assist you with your private art collection.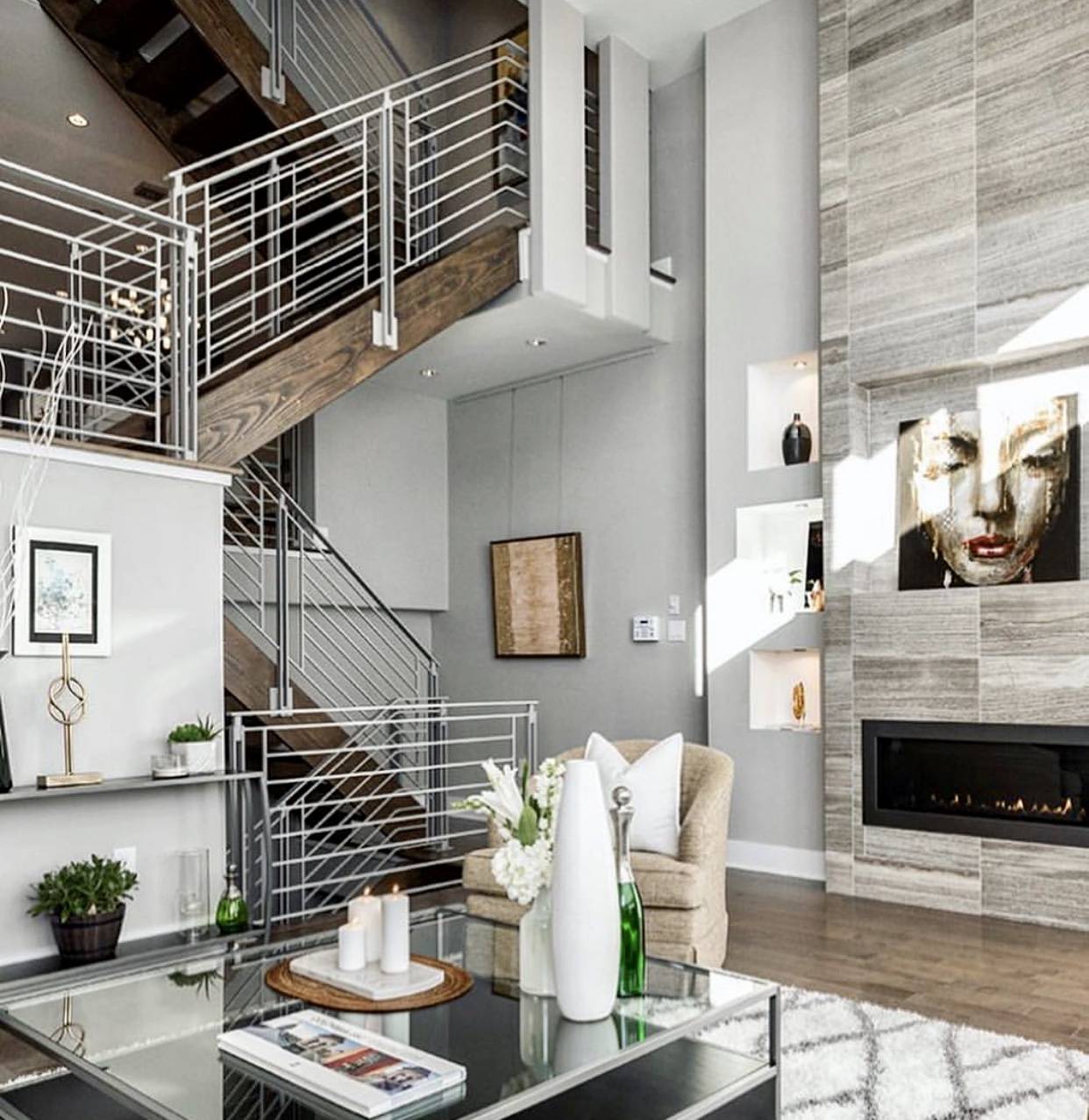 Art Advisory Client Services
Acquisition of Artworks - from sale, to framing, to installation
Art Commissions - public & private site-specific art commissions
Designer & Architect Trade Program Discounts
Sale of Artwork on the Secondary Market
Budget, Timeline, & Acquisition Goals
Research of Artists, Artworks, & Presentation of Artworks
Artwork Authentication, Investigation of Provenance & Condition
Appraisal Services
Framing Services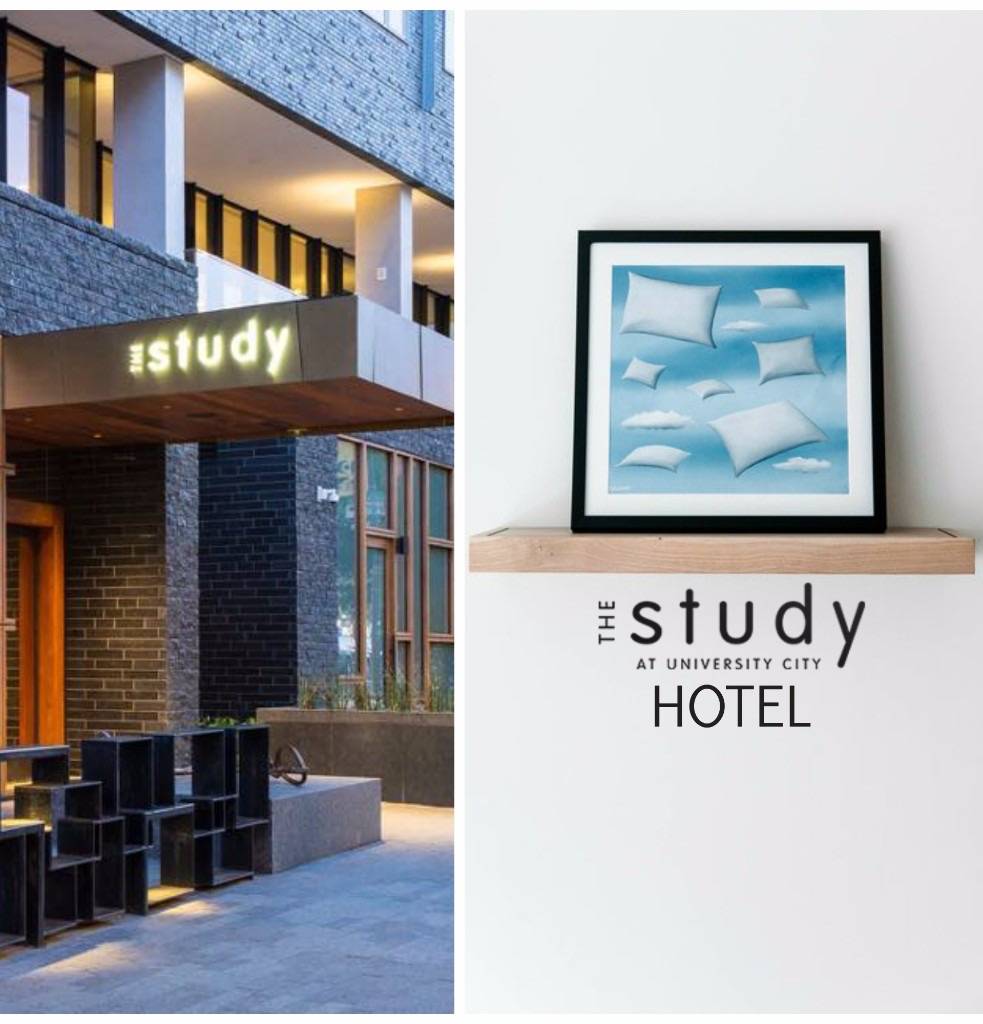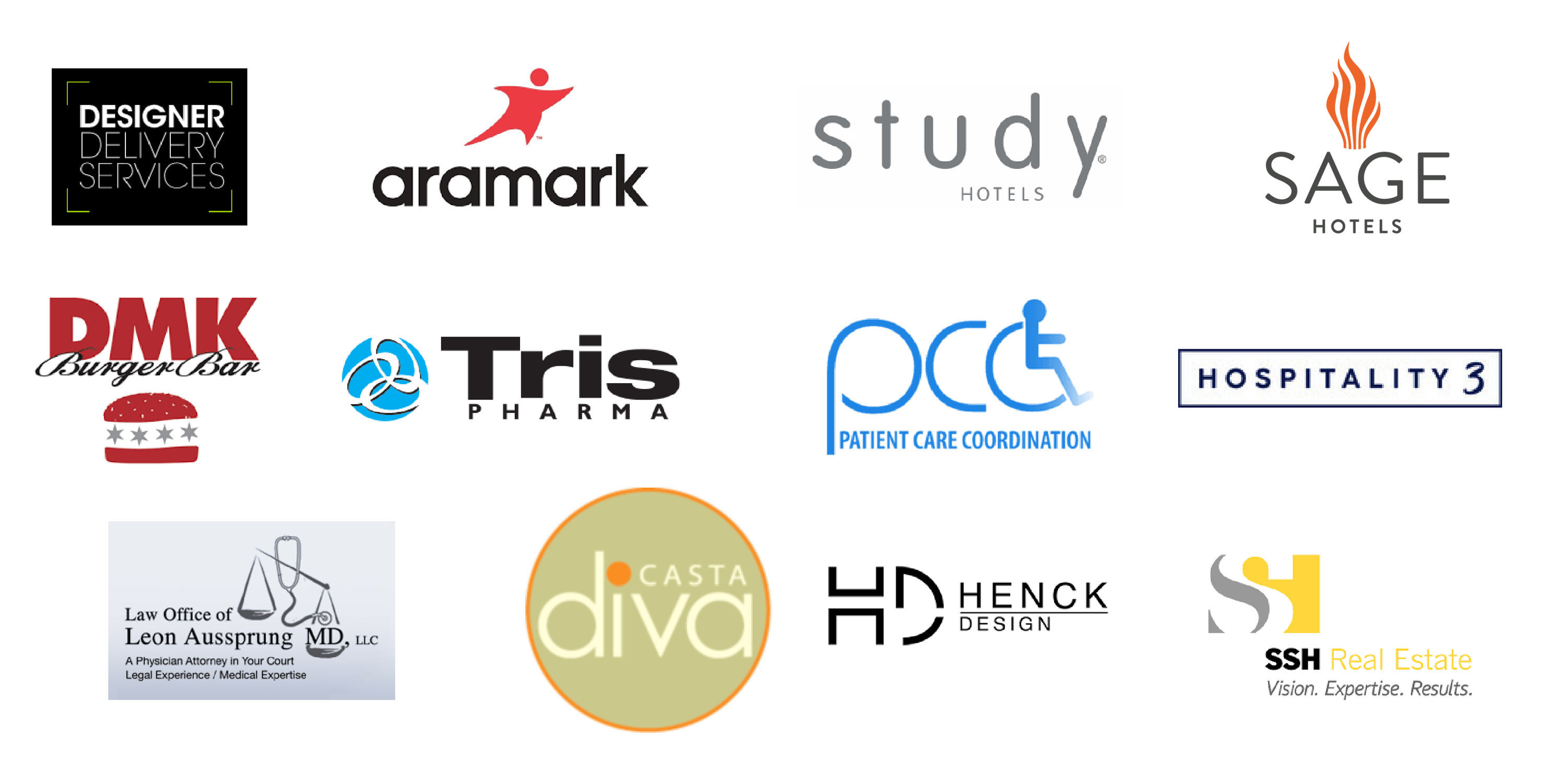 FREE
Art & Design CONSULTATION
Schedule your FREE Art & Design Consultation today.